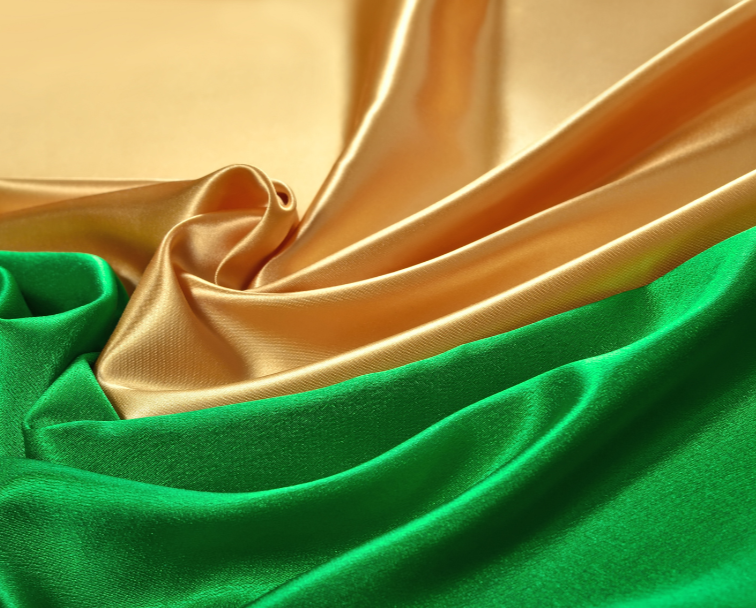 Fabric Haven
850+ Choices
Stitch Your Dream Designs with Our Unstitched Fabrics.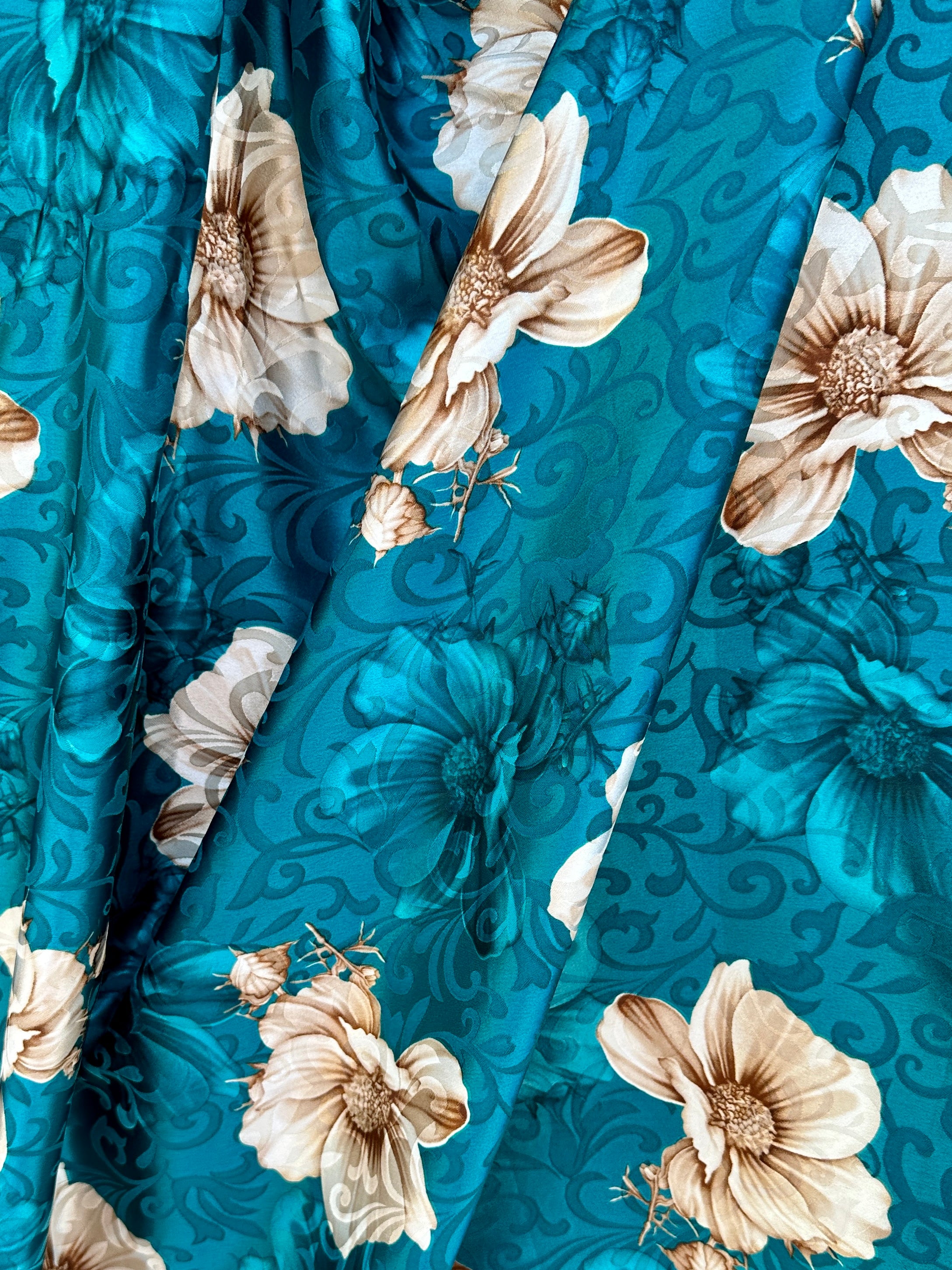 Satin Collection
Printed Series
Introducing our Printed Series — a stunning collection of printed satin that blends artistry and flexibility for unparalleled style and comfort.
Check Now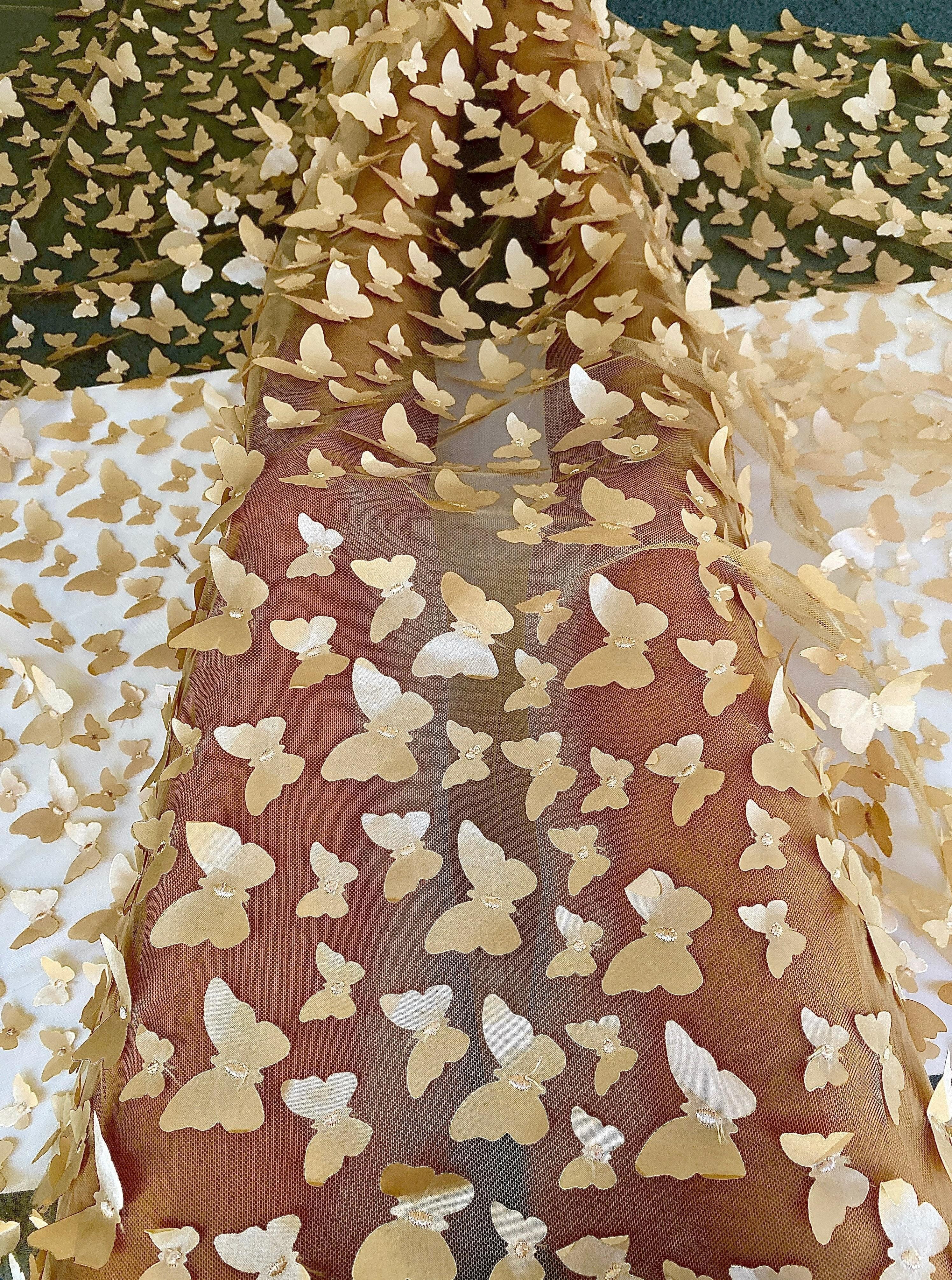 Collection of
Lace Whisper
Discover the timeless allure of our LaceWhisper Collection, where intricate patterns and delicate textures redefine elegance in every stitch.
Check Now
Get Up To 10% OFF
Shine the brightest this season!
Add a little sparkle with our Royal Blue Sequin on Mesh Fabric
Shop Now
Kiki textile's
Project runway
DID you know Kiki Textile Owner is the Project Runway Finalist...