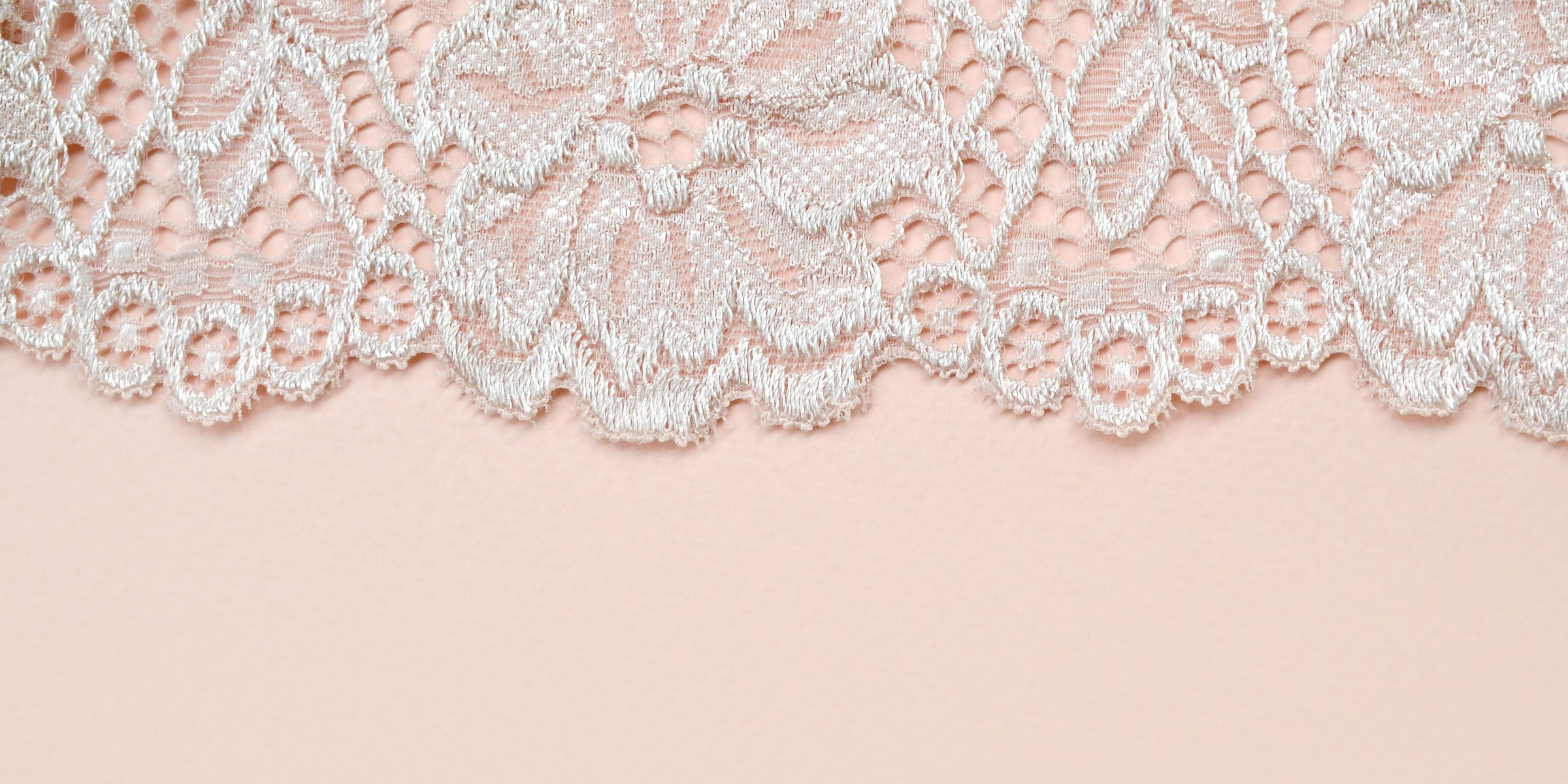 A Festive Affair
Up to 35% OFF
Lace Up for Joyful Season Sparkle!
Our Customers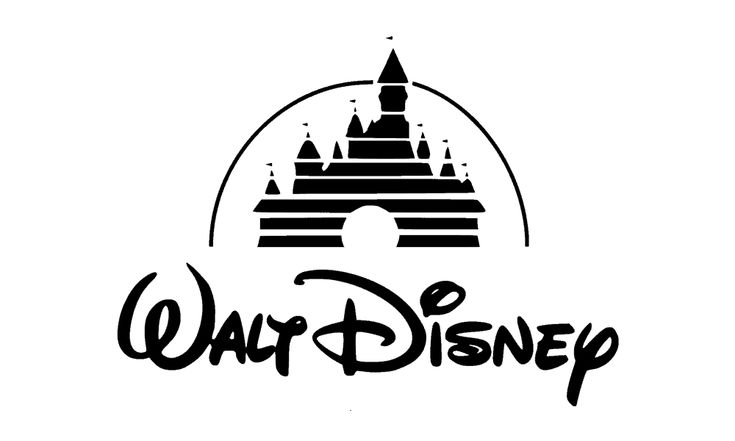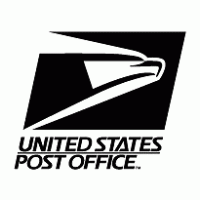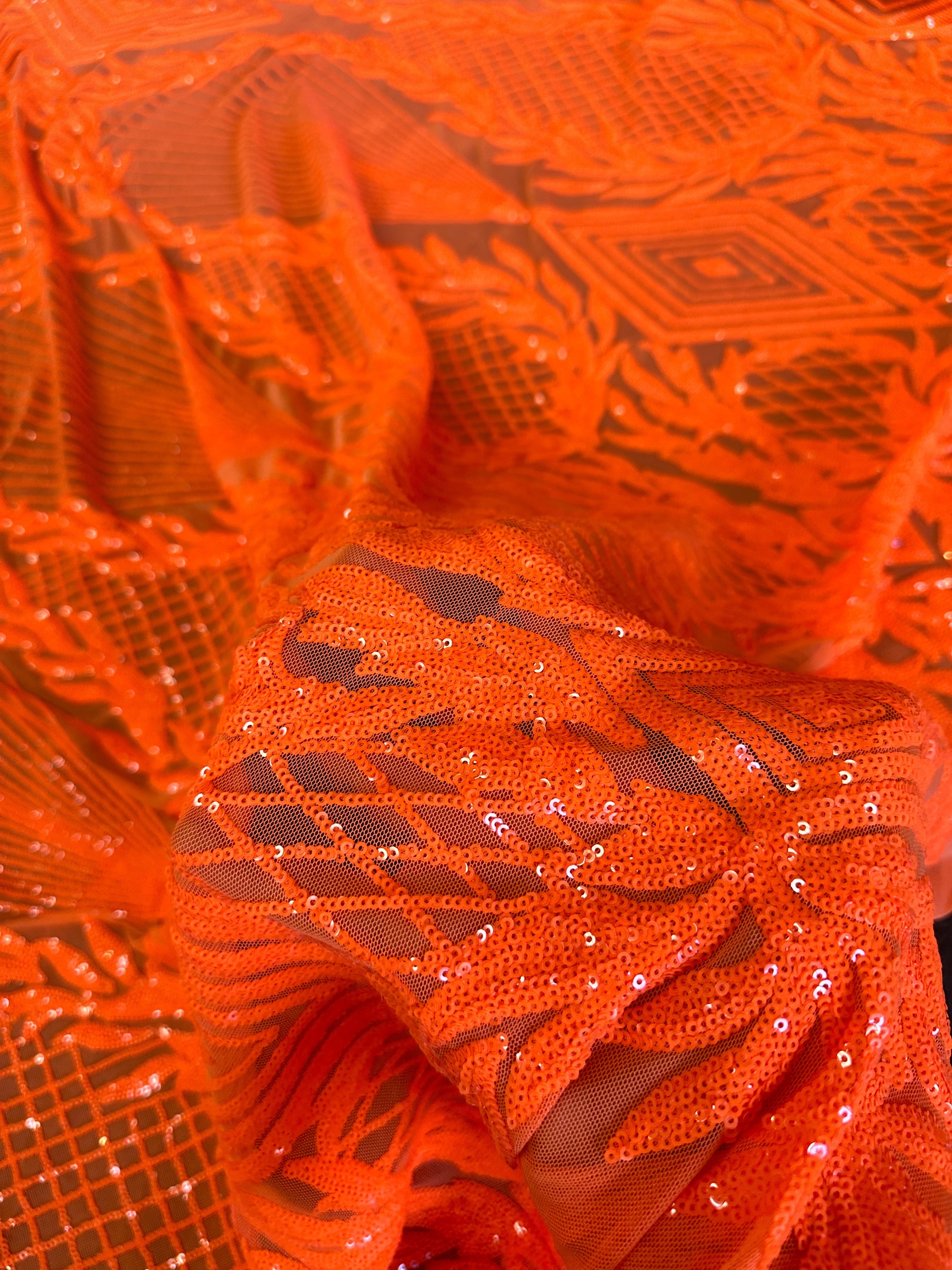 For Sequin Lovers
Curlicue Sequins
Introducing our Curlicue Sequin Collection — a dazzling array of textures and colors to elevate your style and creativity.
Check Now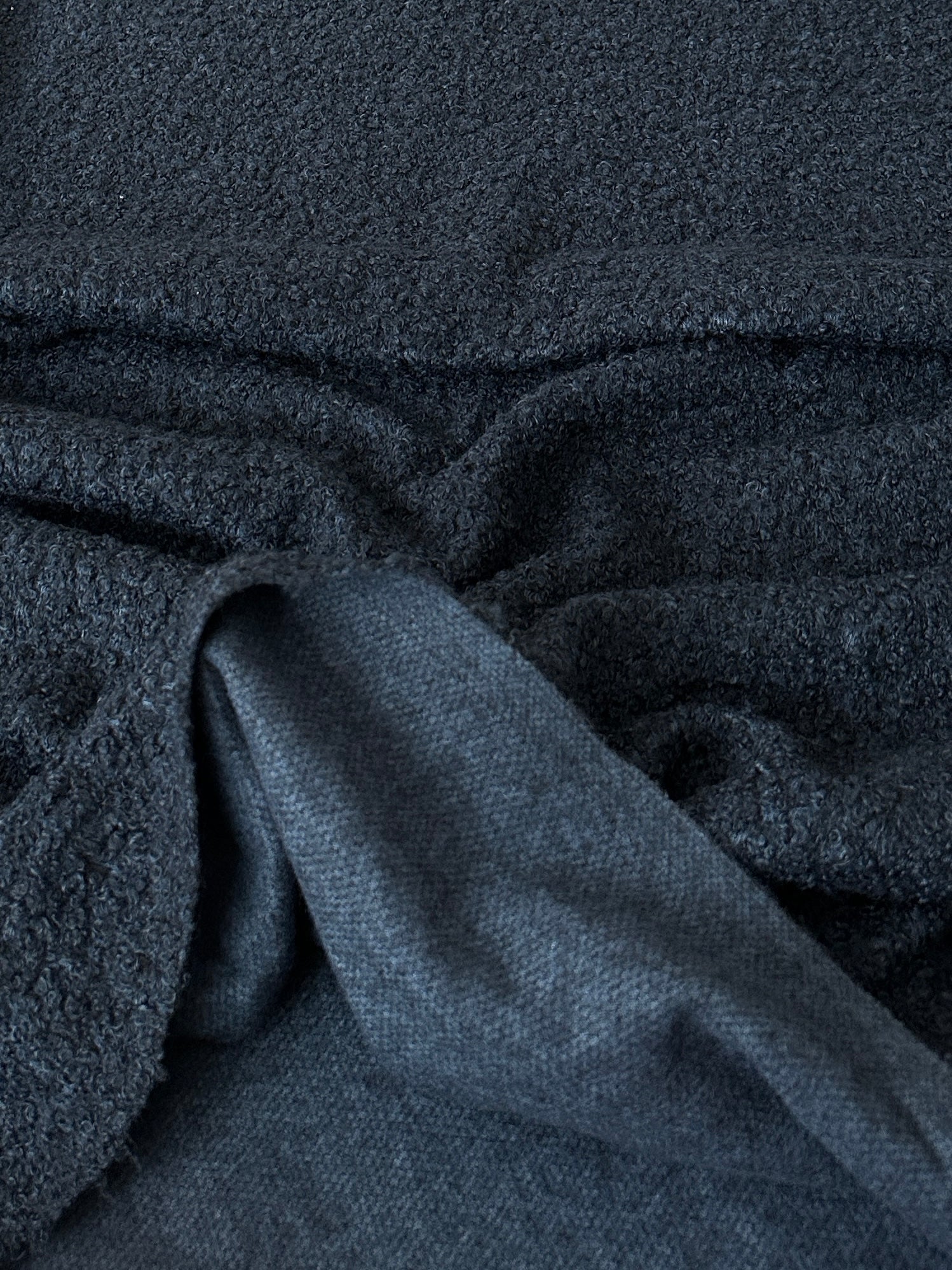 Get Ready for Winters
Lamb Wool
Experience ultimate warmth and luxury with our Lamb Wool collection for winters, offering cozy comfort and timeless elegance for the season.
Check Now
Get Up To 10% OFF
Shine the brightest this season!
Add a little sparkle with our Royal Blue Sequin on Mesh Fabric
Shop Now
Kiki textile's
Project runway
DID you know Kiki Textile Owner is the Project Runway Finalist...