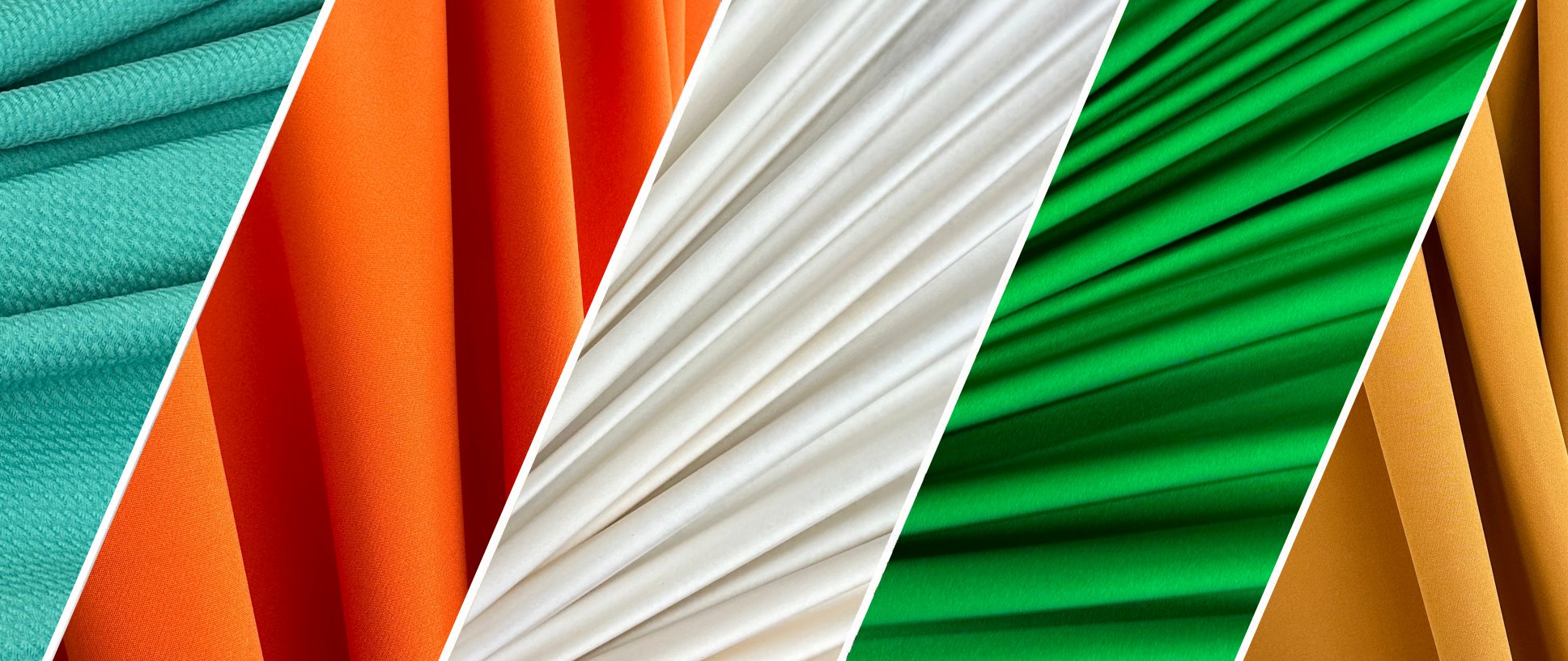 Explore a Variety of Colors in Crepe Fabric
Welcome to the world of crepe fabric, where elegance and texture intertwine! This category showcases a delightful assortment of textiles known for their distinctive crinkled appearance and graceful drape. Crepe fabric is adored for its versatility and has become a go-to choice for creating luxurious garments and sophisticated ensembles.
In this category, you'll find a diverse range of crepe fabrics, each offering its unique characteristics. From lightweight and flowing chiffon crepes to heavyweight and structured wool crepes, our collection caters to every style and occasion. With its finely crimped texture and subtle sheen, crepe fabric adds depth and dimension to any design.
Whether you're envisioning ethereal evening gowns, tailored trousers, or chic blouses, crepe fabric effortlessly elevates your creations. Explore an array of captivating colors, captivating prints, and finishes that capture the essence of timeless elegance.